Kalkaska, Michigan Business Insurance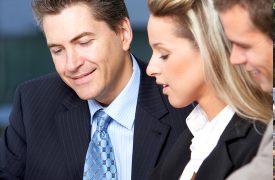 At Dewey Insurance Agency of Kalkaska, Michigan, we pride ourselves in evaluating your business insurance needs. We take the time to understand the risks facing business owners like you. There might be unique insurance coverage challenges in your industry. We're here to help you identify them, tailoring a package specific to your business. We're proactive, identifying obscure risk factors you need to know that can affect insurance premiums, such as personnel, location, your future business plans and more.
Business Insurance Experts in Kalkaska, Michigan
At Dewey Insurance Agency, we are here for your property, liability, and casualty needs. Contact us for a consultation and risk assessment today. Let us provide the insurance you need to protect your business.